The first step to growing younger
Taken by more than 45 million people, the scientifically-based assessment shows you the true age of the body you're living in – the first step towards improving your well-being.
Log in to Find Out Your RealAge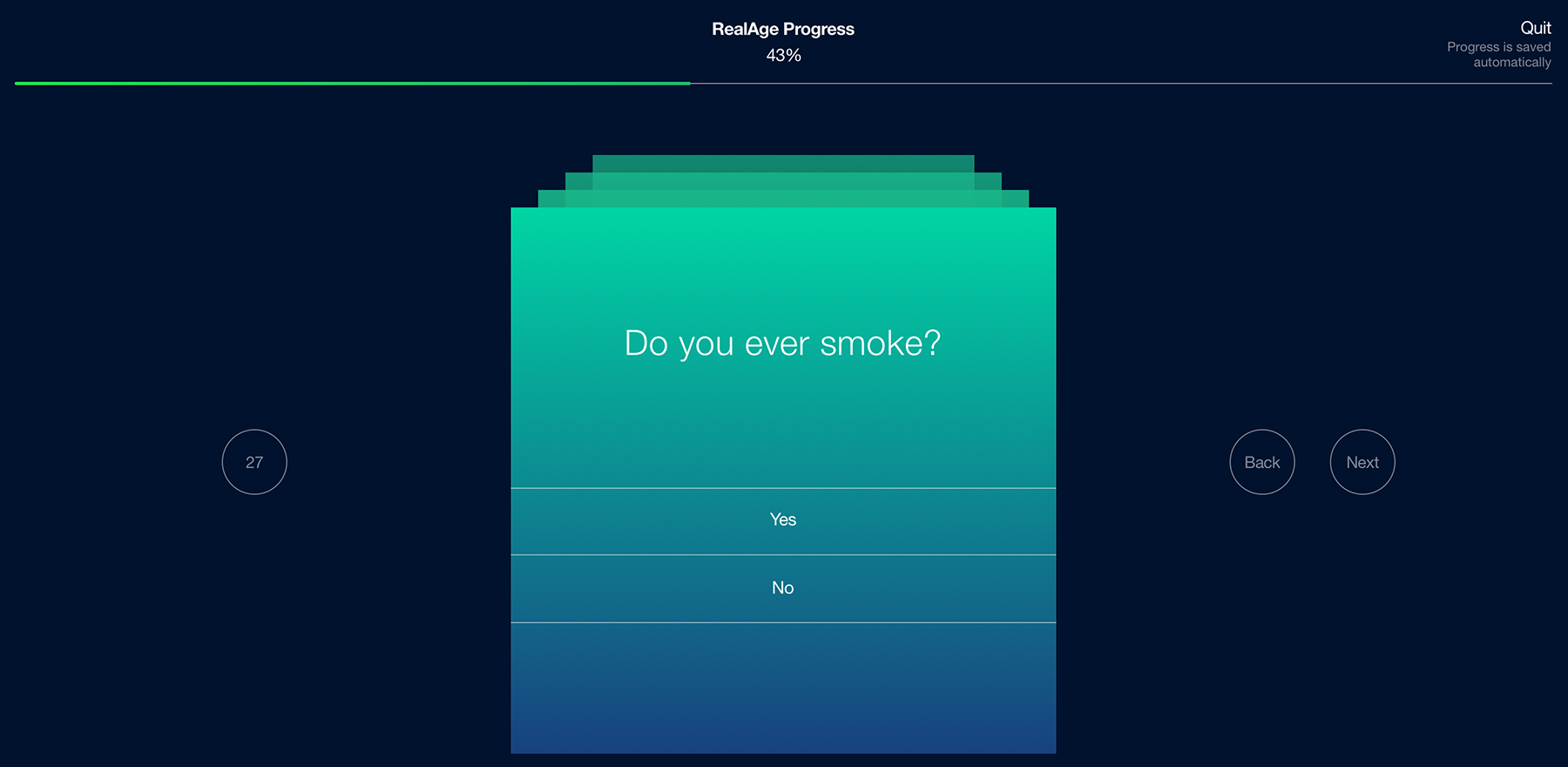 45,000,000+
People have taken this test
5,000,000,000+
Data points of individual health
"RealAge is not just related to your health – it is actually a dead-on accurate estimator of your health."
James H. Fowler
Professor at UC San Diego, discusses his study validating the accuracy of the RealAge Test
Log in to Determine Your RealAge
Mehmet Oz, MD
Co-creator of the RealAge Test, with Mike Roizen, MD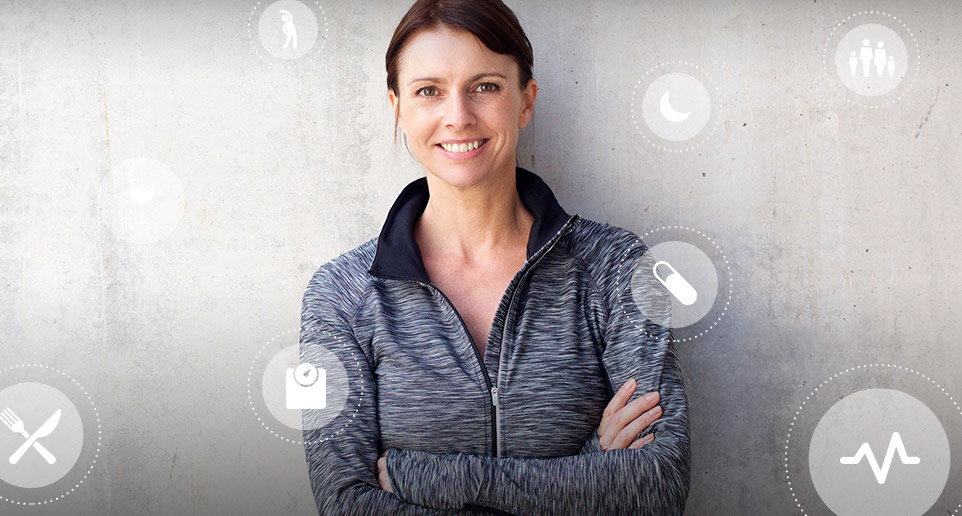 100+ FACTORS RELATED TO YOUR WELL-BEING
The RealAge Test assesses your eating, exercise, and sleep habits, along with family health history, behaviors, and existing conditions.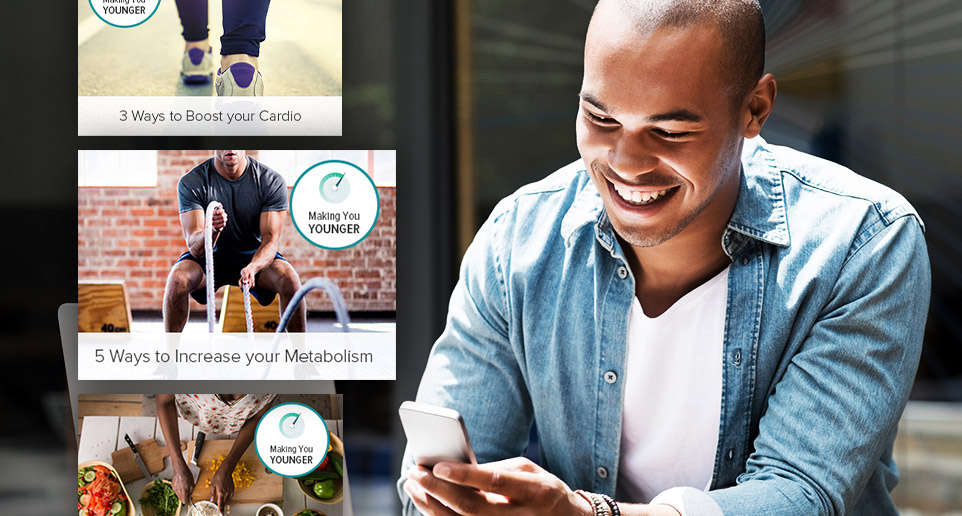 A PLAN TO GET YOUNGER
Take years off your RealAge with personalized plans to increase your energy, sleep better, and create a happier, healthier life!
Log in to Find Out Your RealAge